Planning Your Wedding: Six Months to Go!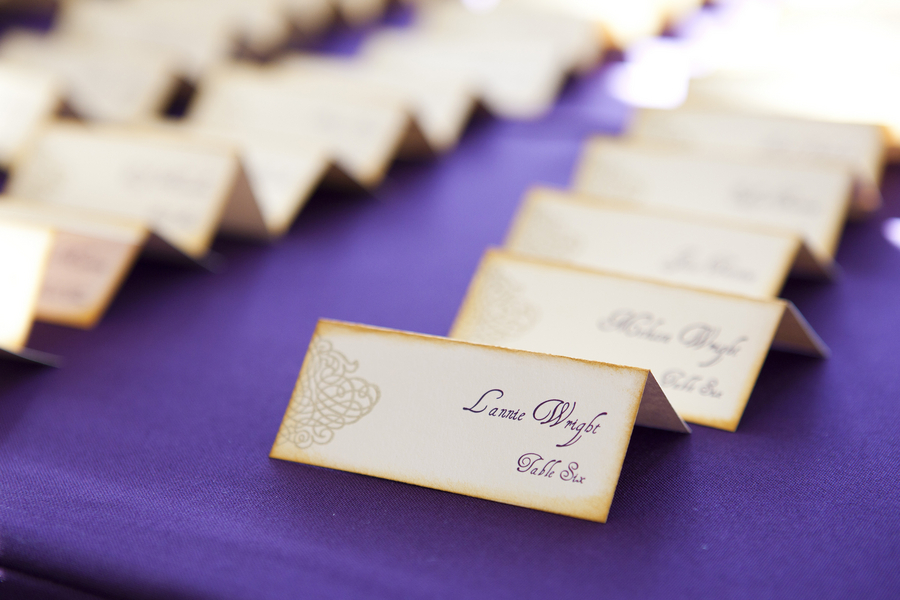 There is so much to think about when planning a wedding and it is now six months until the big day! So, where should you be in the planning process? What should you be doing at this point? Here are some planning tips to help ease any stresses you may have right now.
Start registering for your gifts - At this point in the planning process, you should begin registering for your gifts. By now you should have a good idea of what you will want and need for wedding gifts. You will want to start thinking about where you want to register and let the registering fun begin!
Purchase Your Wedding Favors - Are you doing wedding favors? Well, if you are you will want to start thinking about what you want to do for favors or whether you want to do something in lieu of favors like a donation to your favorite charity.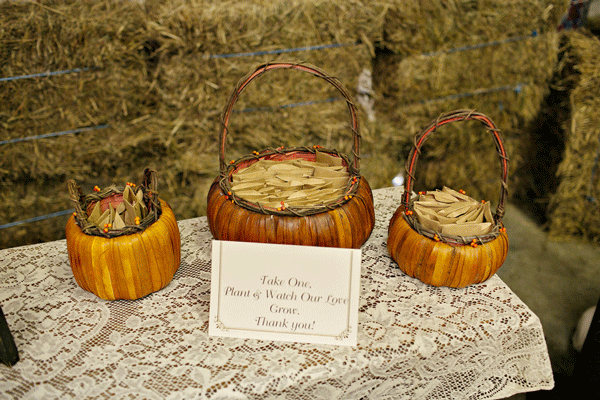 Looking for fun and unique party favors? Why not go the eco-friendly alternative like this and plant a little love! Photo by Photography by Amanda

Bridesmaid Dress Shopping Begins! - By now, you may have some idea of the style and look of what you want for your bridesmaid dresses. You probably have a color in mind at this point, so now it is time to gather your girls and let the fun begin! Are you stumped on a color and style for your bridesmaid dress? Take a look at all the beautiful bridesmaid dresses we have at Dessy!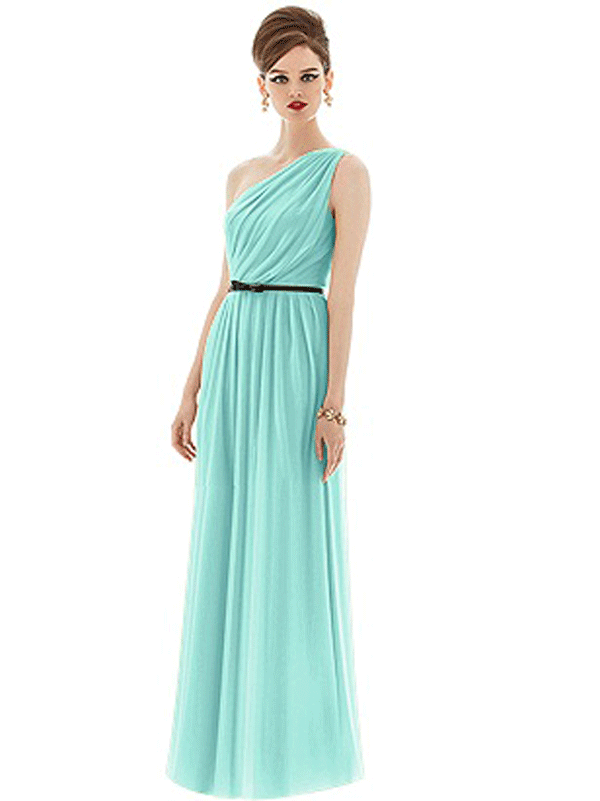 Starting to look for bridesmaid dresses for the wedding? This Alfred Sung Style D653 is a beautiful option!
Finalize Your Guest List - Start finalizing your guest list and if you haven't done so already, send out your save-the-dates! Our recommendation is that the save-the-dates should have been sent out earlier for your out-of-town guests.
Order Your Wedding Stationery - You will want to begin ordering your wedding stationery (invitations, place cards, thank-yous, save-the-dates) at this point in the planning process. This comes after you have finalized a head count, you will want to know how many invitations you need before you go ahead and order them.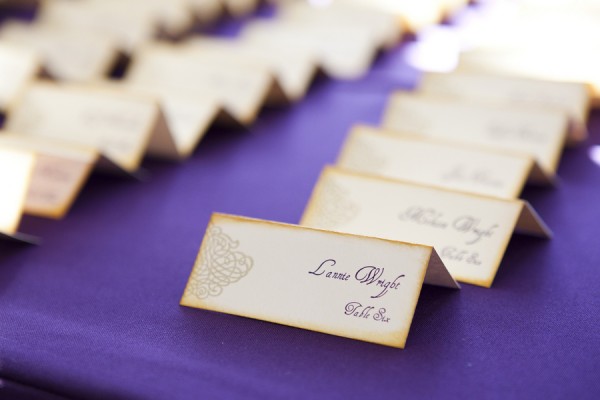 Your place cards are part of the overall package when it comes to ordering your stationery for the wedding. Photo by Carol Oliva Photography

Wedding Day Transportation - Are you planning to have limos or minibuses on your wedding day? This is the right time to start booking any transportation. Start looking for the best prices for your wedding day budget.

Start Planning Your Honeymoon! - This is fun! Are you looking to go somewhere tropical or do you want to go somewhere that involves site seeing? Meet with your travel agent and discuss what type of honeymoon you would like, do you want something all-inclusive? Do you want to go on a cruise? This is also a good time to see what you can and cannot afford.