SPOTLIGHT ON: Pantone Hunter For a Fall Wedding!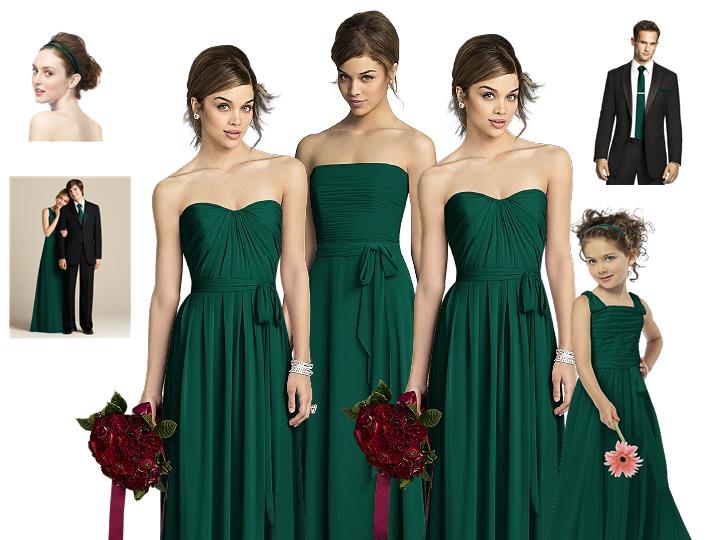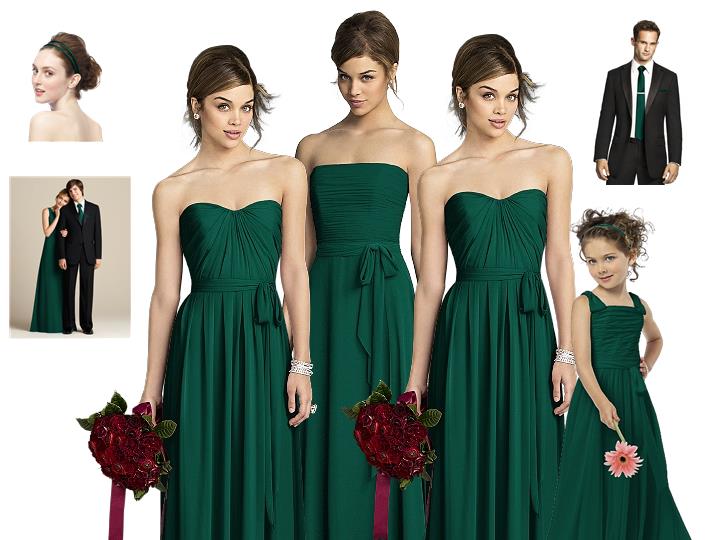 This fall celebrate the rich color of Pantone hunter for your wedding!  Pantone hunter is an excellent color for the season with the the mixture of bright fall florals for bouquets and centerpiece arrangements.

Pantone hunter is a color that is able stretch well into the colder months of November and during the holidays too!  Don't want to do red for your around the holiday wedding? Consider this to be the color for your bridal party!

Still not sure if this will be your color of choice? Not to worry!  Let Pantone Wedding help you make the decision a little easier!  After all, you don't need any added stress before your wedding day!