The Elegance of Pantone Midnight for Your Fall Wedding!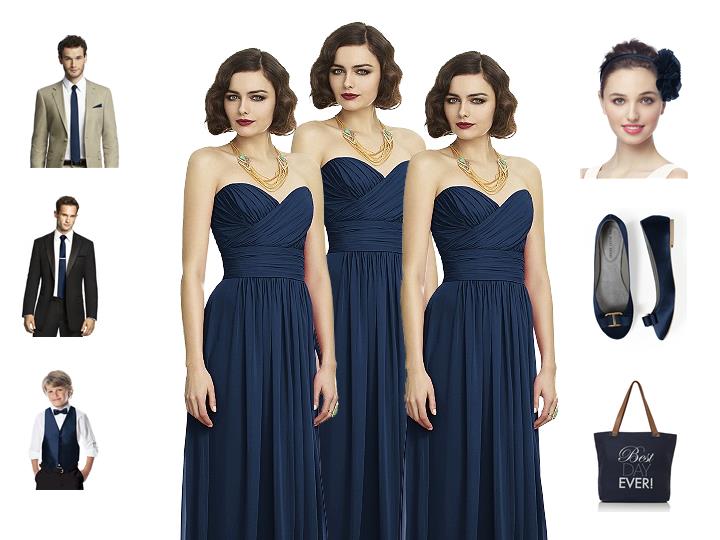 Having Pantone midnight promises pure elegance for your fall wedding! The dark tones of this color is just beautiful and perfect for an early evening wedding under the stars!

The color is versatile and can be paired with gold or silver when it comes to shoes, jewelry and other accessories. Our Celebrate Open Toe Crystal Bridal Pump is a shoe that goes well with this dark Pantone color.

The color offers versatility for the men of your bridal party too! Couple can opt for a khaki suit for a late summer early fall wedding (check out of our Summer Suits available at Dessy.com) or a traditional black tuxedo (available at AfterSix.com).

We just love how this color works with everything! Happy dress hunting!