10 Things to Think About a Week Before Your Wedding!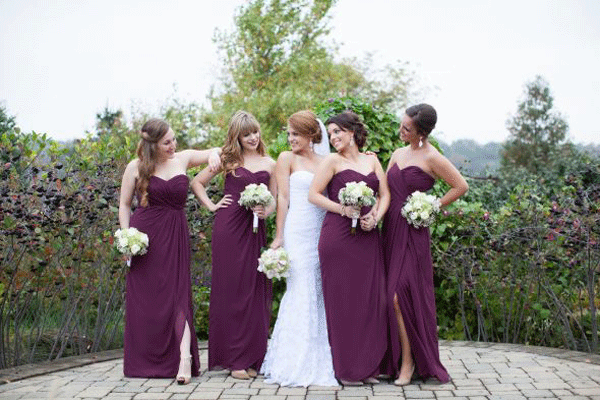 It's hard to believe all the planning and all the chaos will soon be over in just a week! But what should you be thinking about until then? Here are some things you should be doing a mere seven days until your wedding!
Confirm, Confirm, Confirm!: Confirm all appointments with your makeup artist, your hair stylists. If you coordinated all the appointments for your bridesmaids too, make sure those are all set as well. Send an email to your bridesmaid letting them know of all confirmed appointments on the day of the wedding. Make sure everyone involved in your wedding - parents, family members, bridal party knows schedules for the wedding day.

Contact your Vendors: Make sure all your vendors are as ready for the big day as you are. Button up any last minute details with them so that there aren't any surprises on the day of the wedding.

Write your vows: If you and your groom are writing your own vows, set some time aside to actually write it. This isn't something you throw together just hours before the wedding. Be calm and really think about what you want to say, think of the little details, memories and fun times you and your groom have had together. It will come to you.

Pack your Honeymoon Bags: Start packing your bag for your honeymoon. Set everything aside that you know will need to be packed. Also make sure you have all the necessary documents for travel. This is very important!

Scuff up your wedding shoes: Practice walking and scuffing up your wedding shoes, the last thing you want is to be slipping and sliding all over the dance floor. You will also want to make sure you can walk in them as well!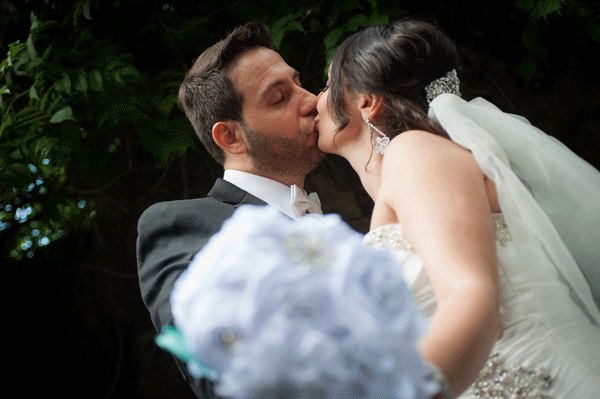 Photo by Theo Kossenas Photography
Grooms and Groomsmen: Pick up your tuxedos and get a haircut! You will also want to make sure your shoes are perfectly scuffed up for the wedding!

Practice Your Dance Moves: Been taking dance lessons for the wedding? Set up one last appointment with your instructor before to make sure you have the dance down!

Pick up your wedding dress: Pick up your wedding dress! This should be done a few days before the wedding. Make sure all alterations have been completed!

Pay Vendors: Make sure to pay all your vendors this could include full payments and tips. This takes away from any headaches the day of the wedding.

Still haven't found the right jewelry for your wedding? Check out all our bridesmaid accessories at Dessy.com!