Couples Drawn to Iconic 12-13-14 Wedding Date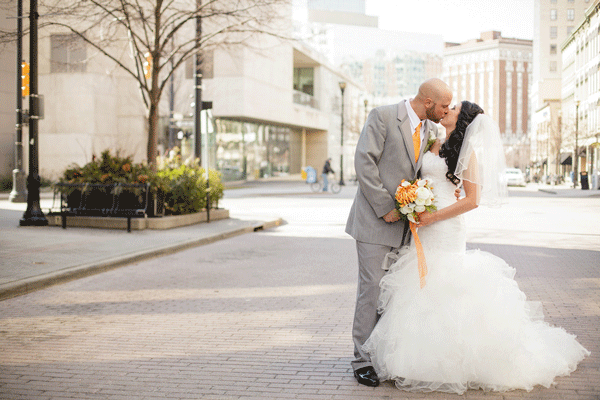 While December is a slow time for weddings, this Saturday will be a busy day for many couples, since many are saying "I Do" on the iconic date of 12-13-14.
Since the date is in sequential order, many couples find it to be an extra special time to get married.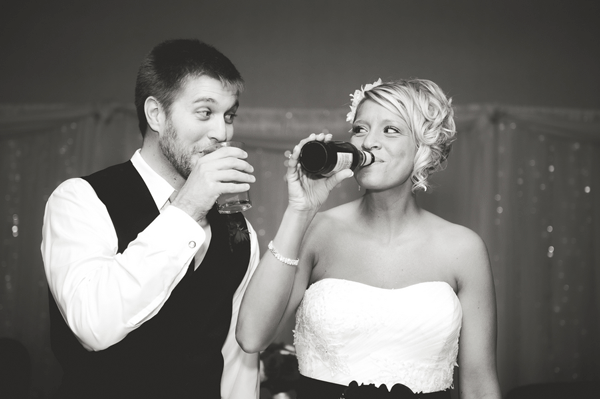 Image by Gage Blake Photography
According to the Associated Press, the date on Saturday represents the last sequential calendar date for at least 20 years for Jan. 2, 2034 and another 89 years until Jan. 2, 2103.

David's Bridal told The Chicago Tribune more than 13,000 weddings are registered for Saturday with them, while a year ago on this date, the company had 6,621 events registered.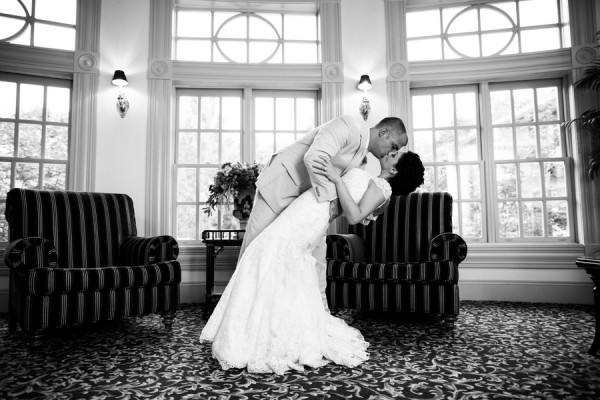 Image by Whyman Studios
Last year, Brian Beitler, chief marketing officer of David's Bridal, told USA Today, dates with consecutive numbers are about to disappear. David's Bridal conducted its "What's on Brides' Minds" survey in 2013 that revealed that iconic dates are still popular.

The survey revealed that 40% of brides would consider planning their wedding on a special date like 12/13/14 or last year with 11/12/13.
Read more about iconic wedding dates in our blog posts - Couples Say 'I Do' on 11/12/13 and 12/12/12 Weddings – Are You Getting Married Today?
Featured image by Brandon Shafer Photography