6 Reasons to Love Alfred Sung Bridesmaid Dress Style D501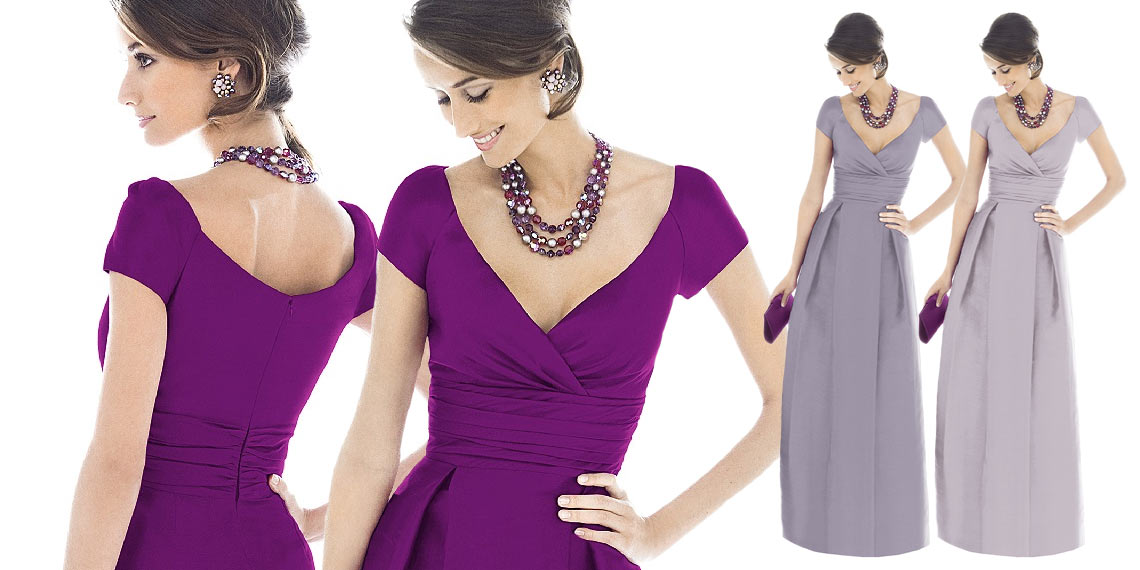 Time and time again we're seeing the Alfred Sung Bridesmaid Dress Style D501 among the most popular pinned dresses on Pinterest and we simply can't blame them! This is such a classy dress and we love it (we're not biased or anything!) So we thought we would share six reasons why we think you will love this dress just as much as our followers do on Pinterest!
1. It's a Classic Look: This dress has such a beautiful classic look about it that your girls will want to wear it again after the wedding at other formal functions. From its cap sleeves to its rouched inset midriff waist, it is definitely a favorite among many.

2. Perfect for Mom too!: Are your mothers looking for the dress for the wedding, we think this dress would be just perfect for her too! It is a classy style that will certainly keep your mothers raving about it long after the wedding.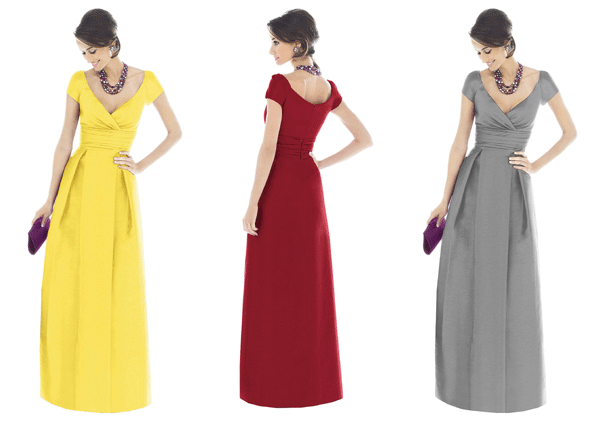 At the moment, Pantone daisy, Barcelona and quarry are the three most popular pinned colors on Pinterest!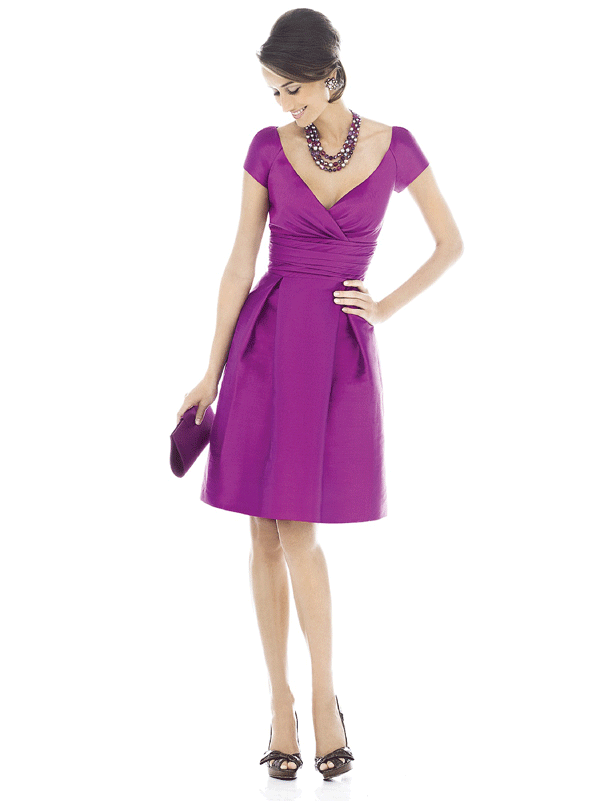 Want the shorter length of this style? Check out Alfred Sung Bridesmaid Dress Style D500
3. It has cap sleeves: If your bridesmaids aren't comfortable completely going bare with their arms, this dress is perfect! It has cap sleeves offering just enough cover up where she will feel the most comfortable.
4. It has Pockets: Who doesn't love pockets with their bridesmaid dresses? How many times have you sat through a wedding ceremony and wished you could have your camera with you to capture the special moments, but because you didn't have any pockets in your dress, it was impossible?
5. A variety of colors: We keep seeing our followers on Pinterest pinning this dress in variety of colors! Both the long and short styles come in a variety of colors that we promise will go perfectly with your wedding theme.
6. Short and Long Lengths: It doesn't matter what season you're getting married, this dress works! We have two lengths that you can even mix and match!
---
Check out The Dessy Group on Pinterest to see all the latest styles we're showing for spring! Oh! and while you're at it, explore Dessy.com to see all our styles here too!