What You Need to Know About Your October Wedding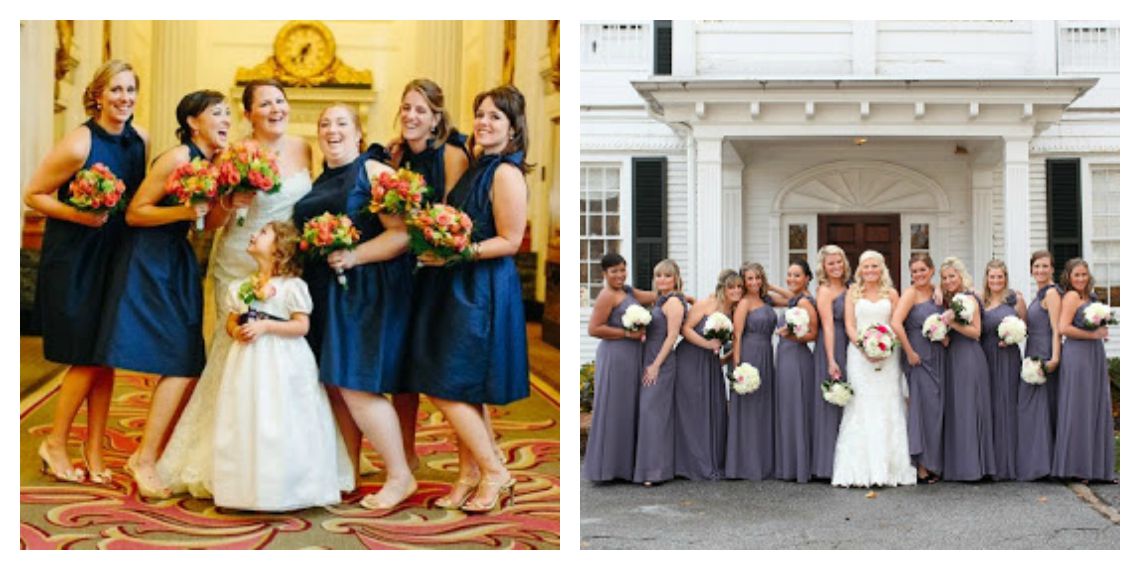 Believe it or not, October is only a couple of weeks away and for those of you who enjoy the fall months, this is a lovely time of year. So we thought we'd give you some tidbits about October weddings.

It Could Be Warm, It Could Be Cold: This is a fickle time of the year, because there could still be days that are as warm as early September and even August in some cases. However, the opposite could be true and you could experience some relatively cold days. This is why it is important that if you are doing an outdoor wedding in early October that you prepare for either. Give your female guests Pashmina Shawls/Evening Shawls as part of their wedding favor just in case. Make sure to have your out of town guests pack extra clothes in case it gets chilly. If it's warm, celebrate with some summer-like cocktails, especially for those guests that want to hang on to the summer months.

A Great Time for Pictures: The changing colors of the leaves, pumpkins, haystacks and corn husks everywhere make for some really great photos. If you are opting for a truly fall theme, make sure to have some added elements like these to give your wedding the total fall look and feel. Have an alternative photo spot should the weather not cooperate with you on your wedding day.

Getting Married on Halloween?: Some couples love Halloween so much, it becomes the date for their wedding. If you are choosing October 31st this year (which falls on a Saturday) you could have some real fun with this. If you haven't done so already, have your guests get dressed up in costumes should they choose to. Or do a spooky theme throughout the wedding.

Think about Colors: If you are keeping with traditional fall colors, you'll want to do deep reds, hunter greens, eggplant purples and burnt oranges for your bridal party and the overall theme for your wedding. Or you can do away with tradition and do whatever color you want! Pastels in the fall? Why not?

Check out the great fall bridesmaid dresses at Dessy.com!