Whatever the pros and cons of having your dogs at your wedding, there's no doubt about it that the subsequent photographs are a hoot! Of course many venues won't actually allow you to bring your dog in for the ceremony itself, but that doesn't mean that your faithful hound can't be included in the photos before or after.
So forget all of the downsides of having your pet there on your big day and just enjoy some of these fab images - they might just persuade you that the risks are worth it, although I have to say that personally, I would NEVER trust my labrador not to eat a ring that has been placed on his nose!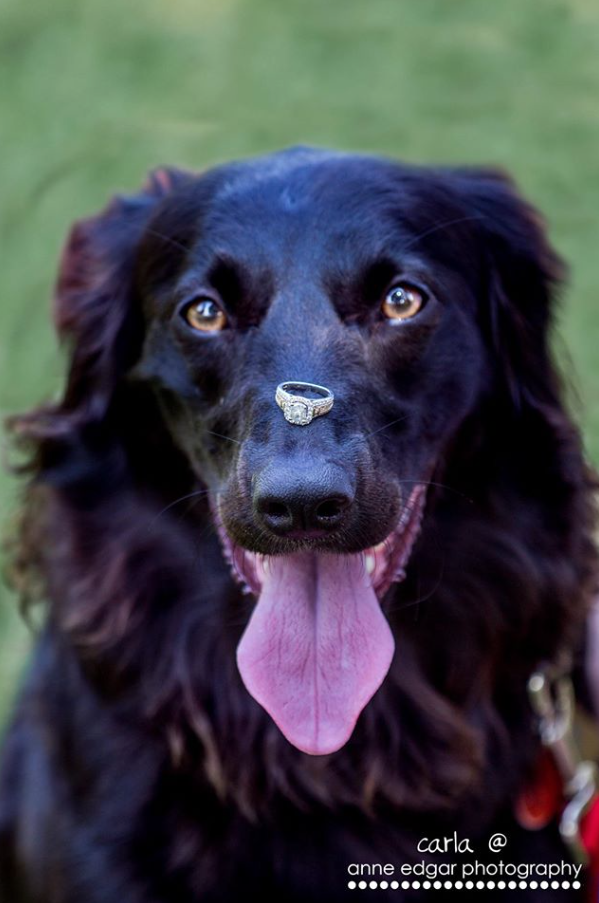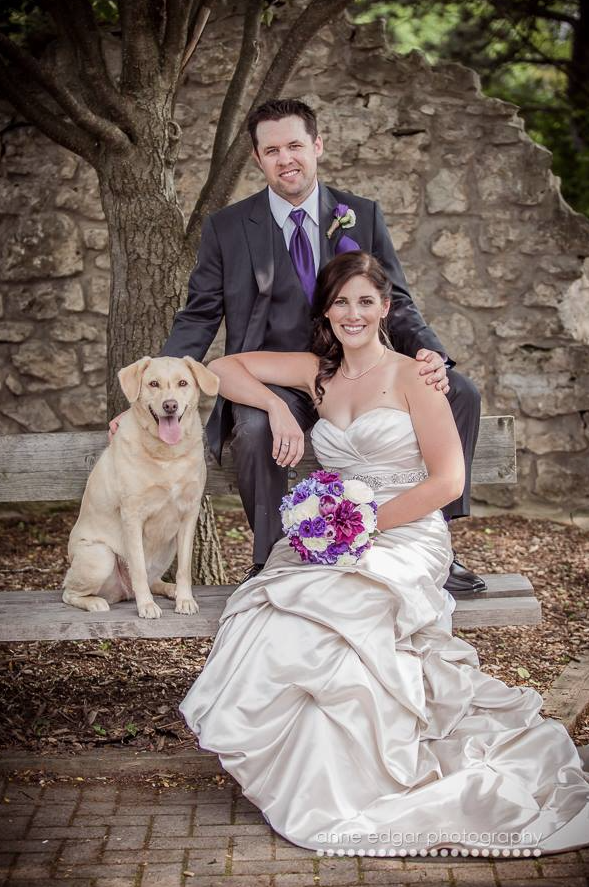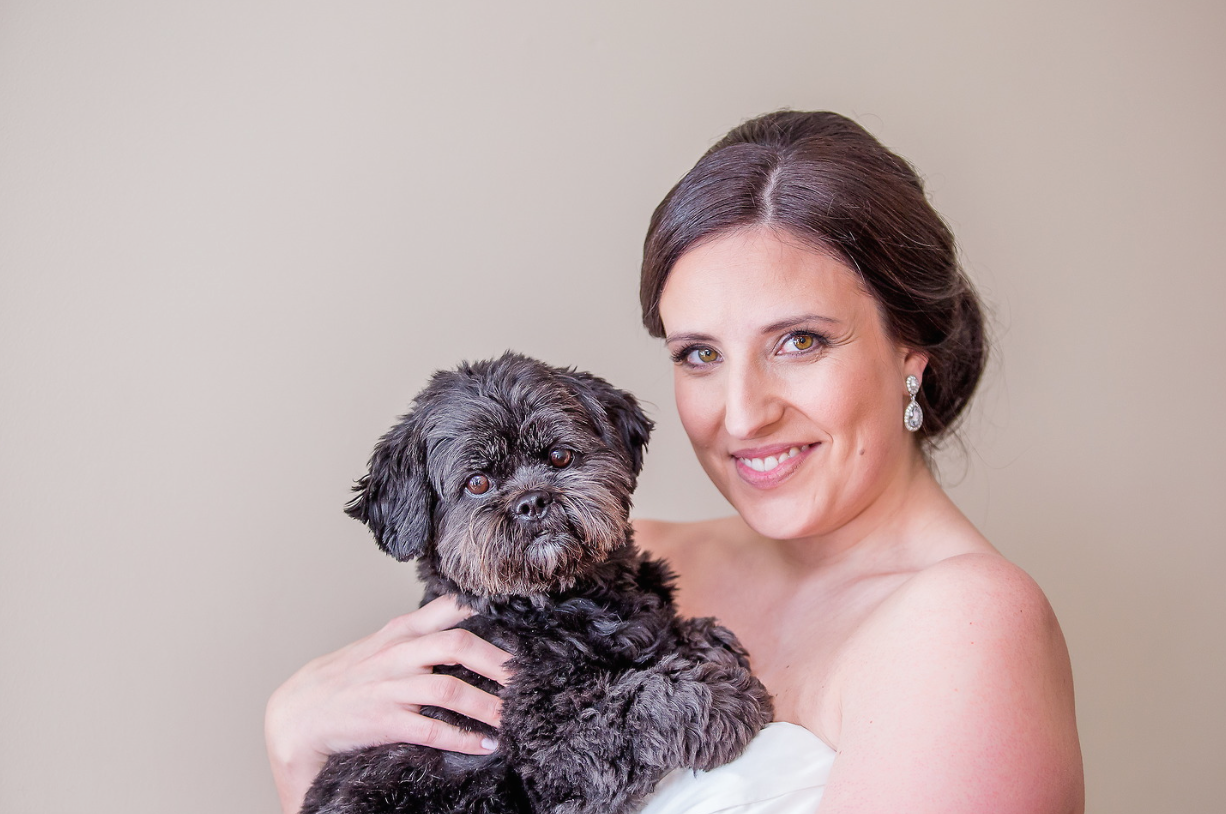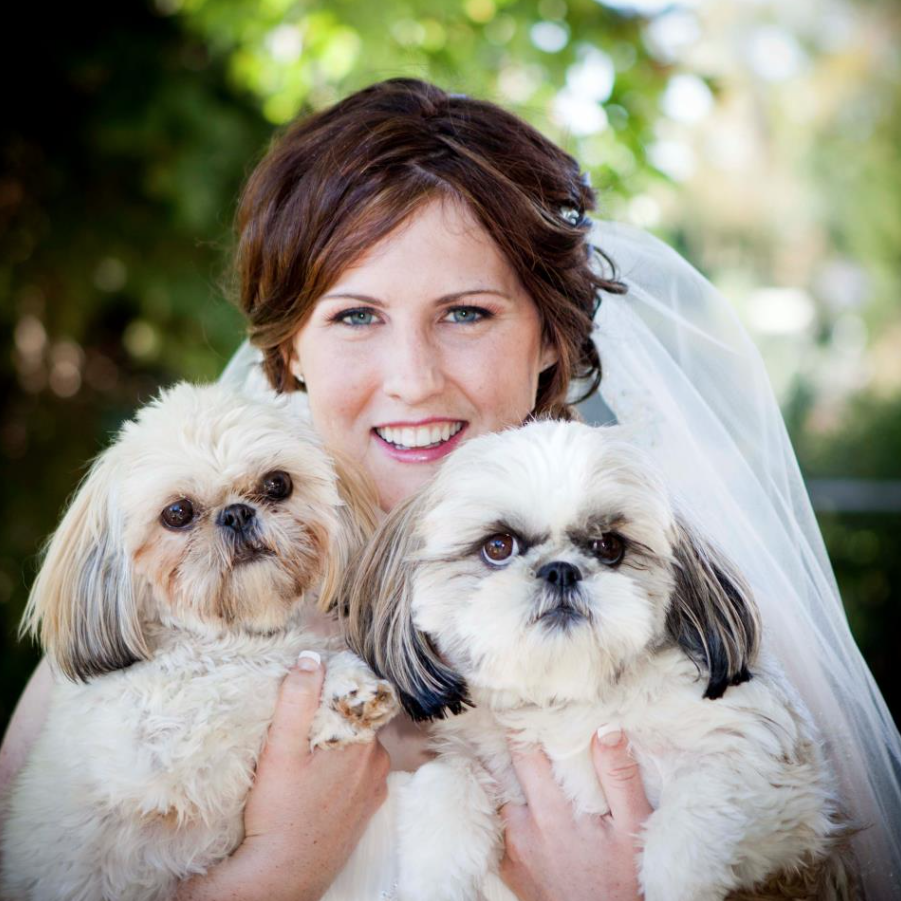 With thanks to Anne Edgar Photography for the above great images.
Legend has it that Chihuahuas were bred to be used as hot water bottles by Mexican kings; they also make pretty sweet wedding accessories and have the advantage of wanting to be cuddled most of the time!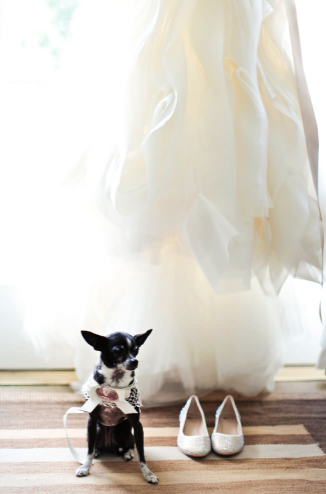 Thank you to Gia Canali for the adorable photo above.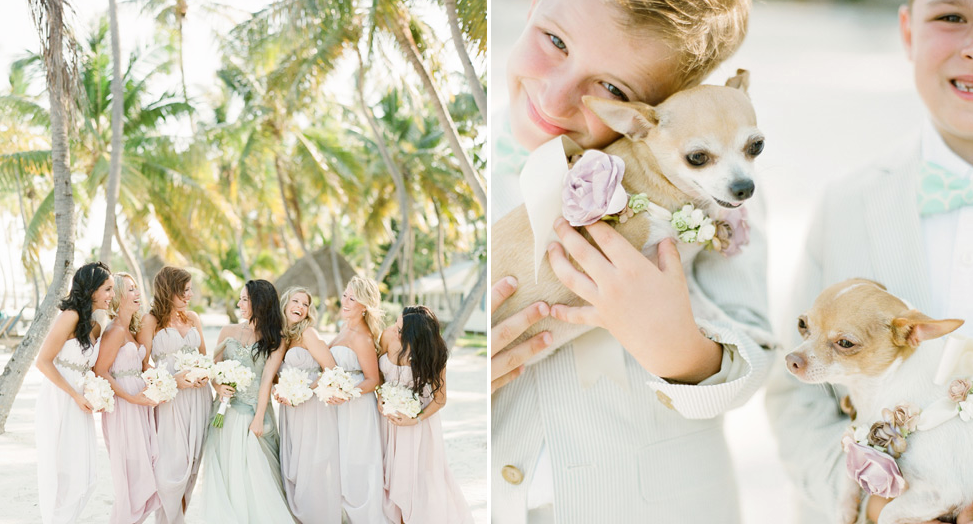 From the sublime to the ridiculous, superbly captured by KT Merry photography above and below.
The chihuahuas are dinky in their pastel attire, but look how noble the fabulous hounds look below, resplendent in their garland collars!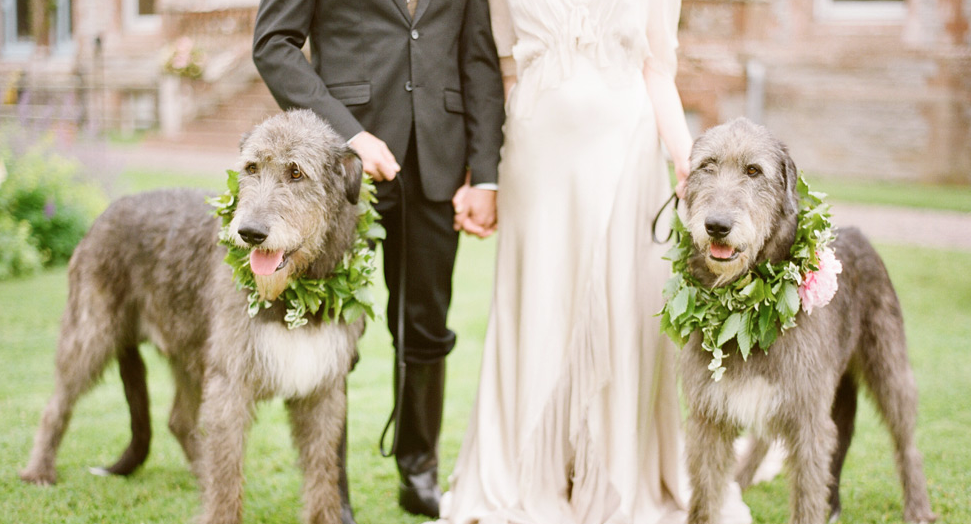 And lastly, for all of you cat lovers out there, the non-plussed puss...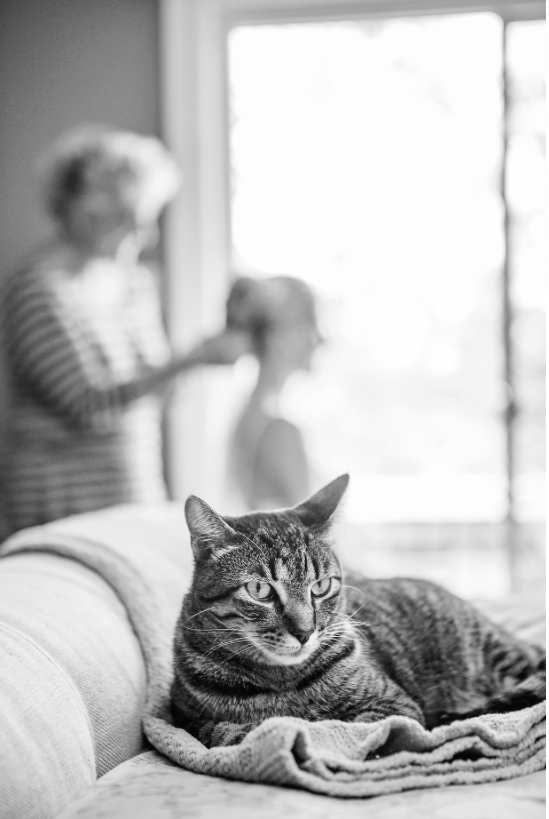 Thank you again to Anne Edgar Photography who has so aptly captured the ever-so-slightly-disdainful feline approach to human activities, even on her owner's wedding day!