Should you elope? Or not?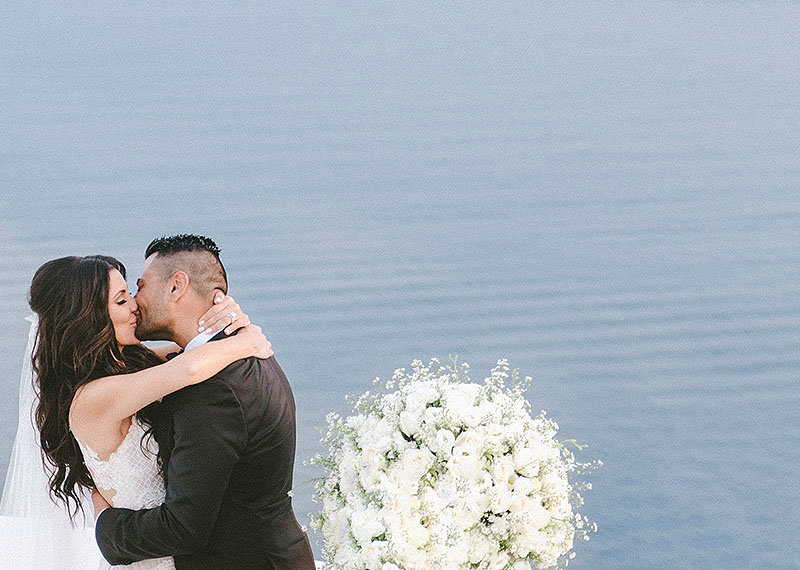 Are you hyperventilating at the thought of 500 wedding guests watching you say your wedding vows? So you'd rather do it privately thank you?
Or would your parents be mortified if you got hitched on your Caribbean vacation?
Eloping and then celebrating later has been a growing trend in weddings around the globe in recent years and celebrities aren't the only ones that have made way for it. If you're both private people and don't like too much fuss, then getting married quietly and having a party later on might be perfect for you.
The pros and cons of a private ceremony with just the two of you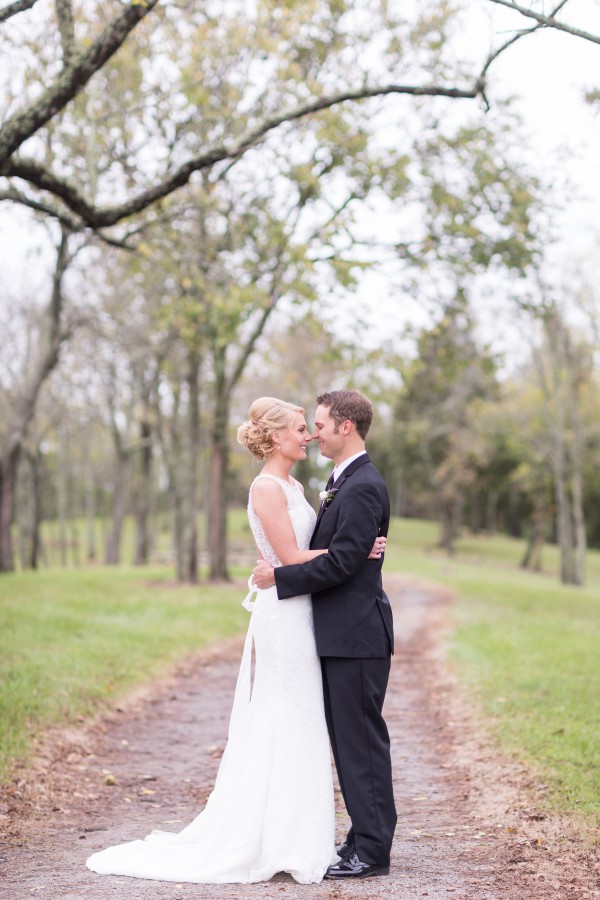 The pros
You'll save money: All the details of a traditional wedding really add up. By cutting the guest list down to zero you are guaranteed to save at least 30% or more on your special day.
The romance: A wedding is meant for the bride and groom. But frequently the importance and true meaning of the wedding can get lost in the midst of all the planning. Couples who have eloped all agree that the simplicity of the ceremony truly makes for an unforgettable memory for just the two of you.
The destination: Of course Vegas is always an option, however with the money you save by eliminating the cost of guests, you and your fiancé can definitely find the funds to escape to somewhere gorgeous. Think of a destination on both of your bucket lists and go!
You're in charge: Forget about appeasing your mother in law's wishes, elopement means that you hold the reins and don't have to please anybody except your partner. Chances are the ceremony will turn out to be exactly how you envision because there are less opinions involved.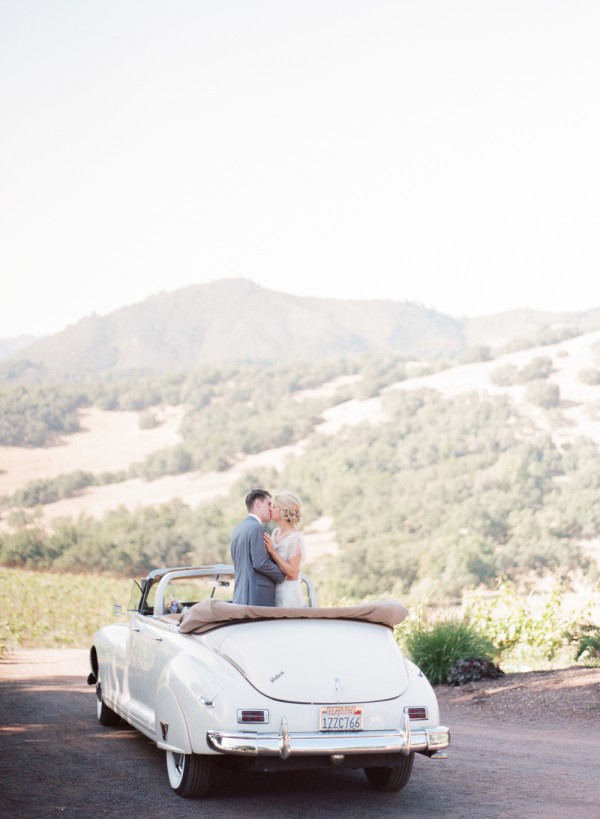 The cons
No shared memories: The hardest part about deciding to elope or not is accepting that your wedding day will only be shared with your partner.
Fewer gifts: Not that you want to admit that you're the materialistic type or anything...but let's be honest. Everyone can admit that the gifts coming from a lavish traditional wedding definitely help you settle into your newlywed life.
Hurt feelings: With the spontaneous nature of elopements, they often come as a surprise to family members. It's hard for friends and family to not take the decision personally, especially if they were expecting to be present when you say "I do."
No guest photos: Many photographers admit that elopements are much more spectacular to shoot. The unique settings make for a perfect backdrop, however there isn't much diversity. Know that an elopement means no guest hashtags on Instagram, no group bridesmaid shots, and no wild dancing photos at the reception.
Are you spontaneously eloping or are you keeping it traditional with a big ceremony? Let us know in the comments!
Photos by Vasilis Lagios Photography, Megan Noll Photography, and Sylvie Gil Photography.