Wedding Insurance: Should You Get It?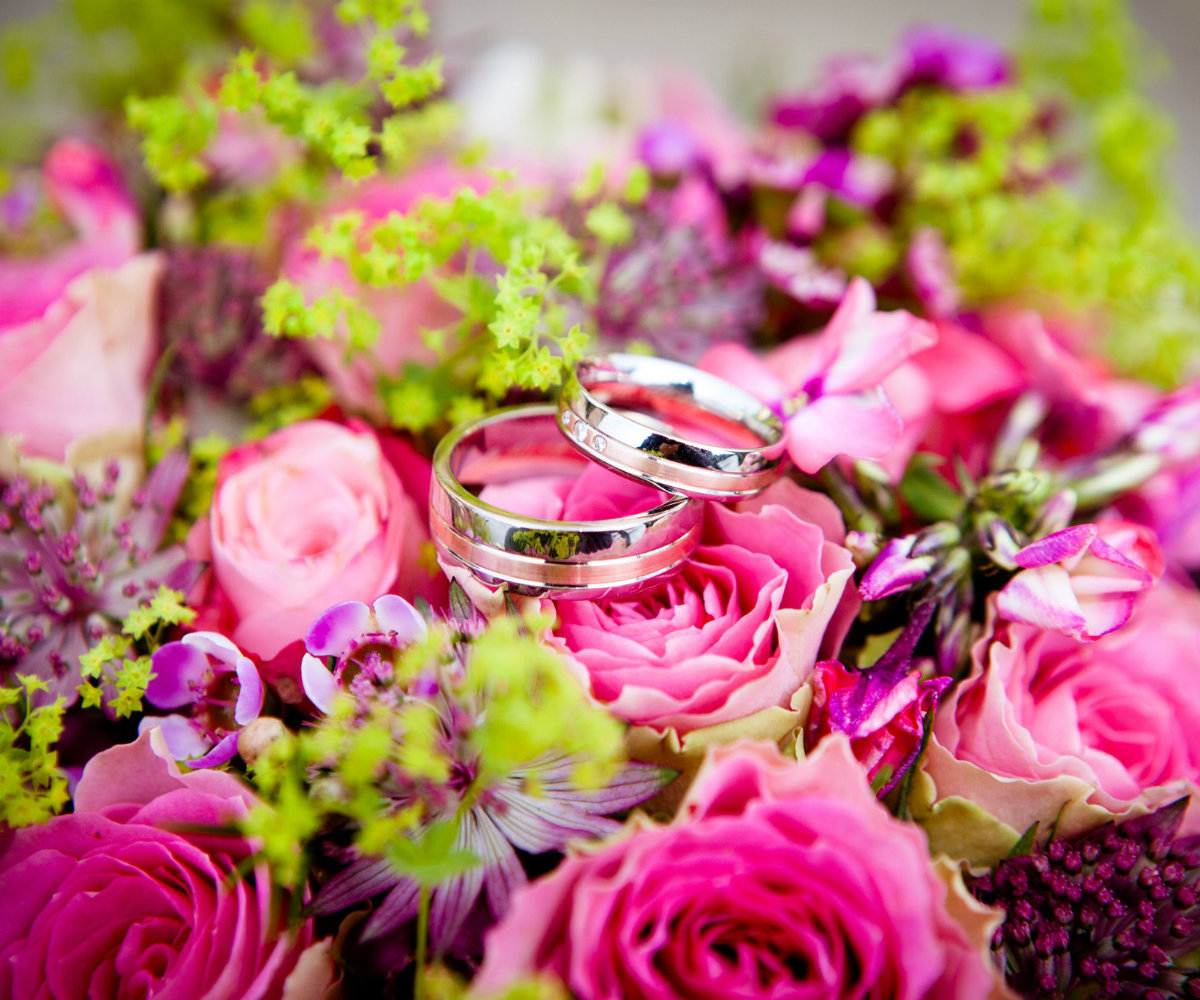 So you're planning your wedding and of course, you've got a lot to think about.
But one aspect that you should give consideration to is whether to have wedding insurance and if you should include it on your budget.
Is wedding insurance worth it?
Should you get it? And if you decide to go ahead, then how do you go about finding reputable wedding insurance companies who won't overcharge but will give you the right cover.
To help you decide, here's a bit of information that may help your decision. (And for what it's worth, we'd always say that wedding insurance is a good idea.)
What wedding insurance covers
It covers the most unfortunate of circumstances that can happen on your big day
Bad weather
Vendors and officiants that don't show up
Location of the ceremony and reception that don't carry their own insurance for the site
Illness and injury
Extras
Honeymoons cancelled due to illness or other unfortunate circumstances
Gowns and tuxedos due to damage or stores closing down
Lost or damaged gifts
What does wedding insurance cost?
Anywhere between $130 to $500. Before you decide on the wedding insurance price range, also take into account that the average wedding today costs roughly $28,000. It's a significant amount - you'd insure your car so why not your wedding day?
When you start planning your wedding you will want to consider your budget and whether this added cost is worth it the day of your wedding or if you want to risk it and hope and (pray) for the best. Shop around for the best price and do your research about what is covered and then decide if this is something that is worth investing in.
You might find this wedding insurance comparison site a good place to start looking around.