FREE 'Will You Be My Bridesmaid?' Cards
Sending a girlfriend a 'Will You Be My Bridesmaid?' card is a special moment. We understand that. So now Dessy has created these free bridesmaid cards , in colors you choose, that you can download direct. (A little extra to help your budget stretch a bit further.)
We have 10 designs to choose from - featuring flowers, birds, bridesmaids ... and you can alternate the text and background in a choice of over 320 Pantone colors to suit your wedding theme.
It's just one of the ways in which we think about your wedding and bridesmaids (as well as creating some stunning designs for maids dresses in many, many different styles and colors.
Because we think no two brides are the same ... and so why should any two weddings be the same?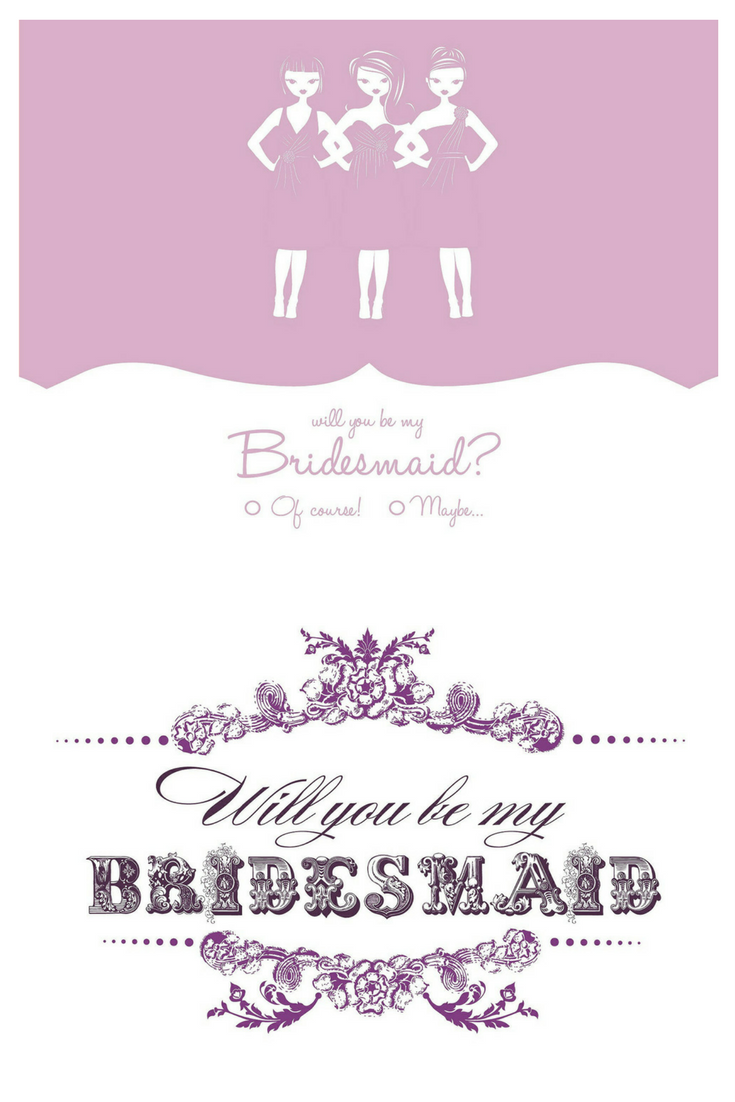 Which 'Will you be my bridesmaid?' card design will you choose?
Play around with different color schemes before you download to see which you like best. Planning a blush wedding day? Then choose a blush background and a contrasting pink text (or stick with traditional black).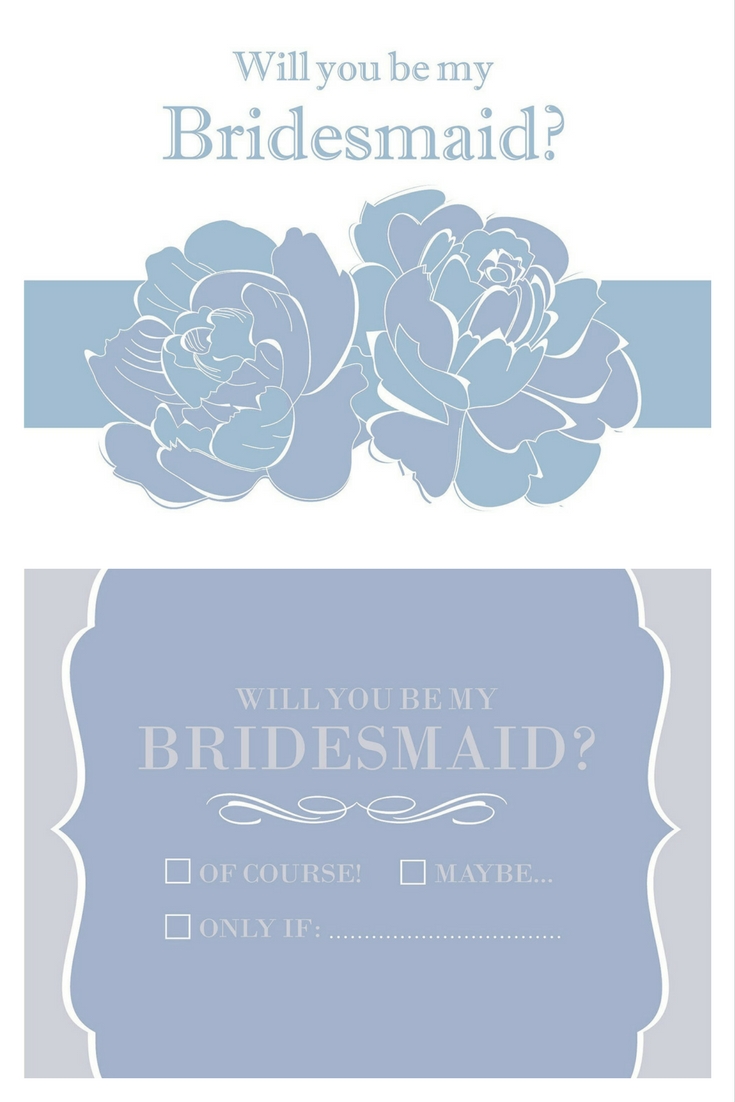 When you're happy, just download your final design choice and print it off onto good stock card. Put in an envelope and present to your bridesmaids-to-be. (If you want to be super color co-ordinated, you could write the name and address in the same shade - or print it out that way from your computer.
For ideas on color theming your wedding, see the Pantone color swatches and color theme fans that we have available.
Budget friendly
Even if you're on a budget, you can attend to those little touches which will make your wedding stylish and choosing colors that work well together is an inexpensive (and effective way of doing this).
Just check out some of our posts on color wedding planning here - everything from mis-matched bridesmaid dresses to choosing cakes and flowers in the right shades. Enjoy!