What is a Venetian Hour Anyway? Should You Do It?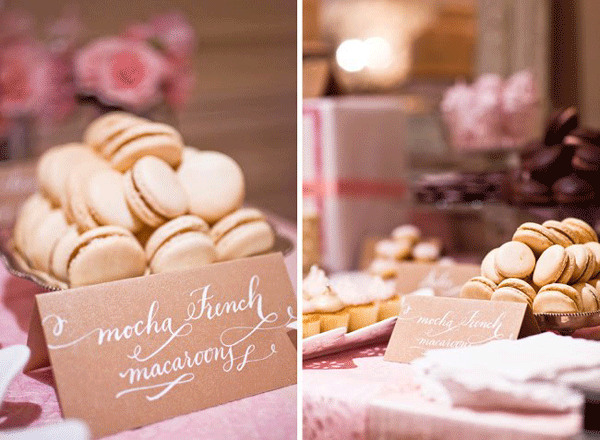 If you're an Italian then you'll know what we're talking about when we say 'Venetian Hour'.
But if you're not, then we think it's a fabulous tradition that you really should know about.
A customary part of an Italian wedding day
The first thing you should know, is that a Venetian hour is a delicious - and filling - Italian wedding tradition
It is held towards the end of an Italian wedding
A large buffet of pastries, cakes, fruits, liqueurs and coffee are served along with the wedding cake
An Italian hour usually has a room to itself in its honor
It makes a great chill-out room away from the wedding music
Would it fit into your wedding budget?
A Venetian hour is designed to be lavish and it's not something you can skimp on. Although it's a lovely idea, many brides dismiss it as it's a) an extra expense b) guests will probably not be feeling particularly hungry by this point.

How much does it cost? While the price varies for each reception hall, it could cost the bride and groom an extra $1,000 from the overall cost of the wedding. If you are a couple that wants to have this as part of your wedding, check to see if it is included in the overall cost of the wedding.
An alternative to Venetian hour
If you aren't holding your wedding in a traditional reception hall, you could create a simple dessert table that may not cost nearly as much as it would if you were to do a lavish Venetian hour.

Traditionally at a Venetian table (or tables for that matter), you can find such desserts like Napoleans, cannoli, cheesecake, Tiramisu, chocolate fountains, ice cream sundaes, after dinner liquors and maybe even a cigar table for the men. Some go so far to create stations of different desserts and treats.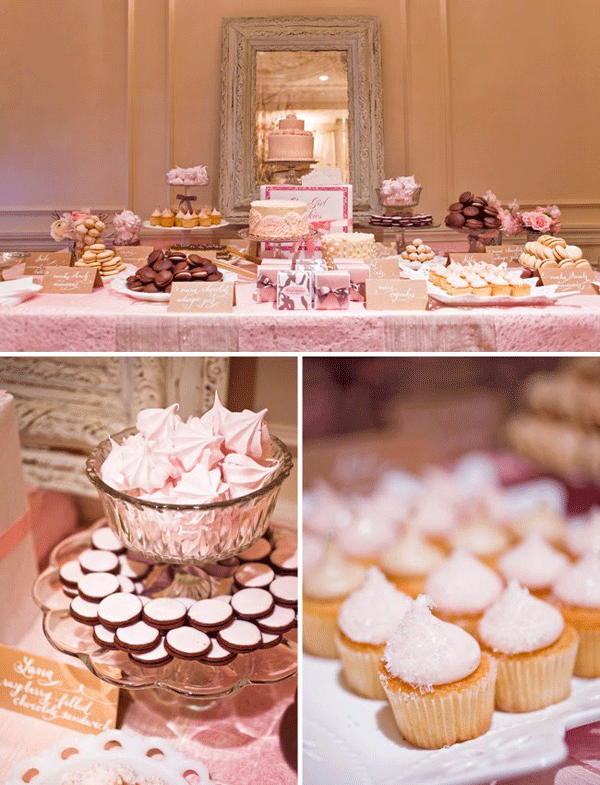 Cakes, cupcakes and cookies galore! This is a Venetian hour you would definitely want to attend! Images featured on GreenWeddingShoes.com.
Some brides will opt out of a Venetian hour and just have a platter of cookies at each table alongside the wedding cake. At some Italian weddings, family members will bake cookies in order to cut this cost. At many Italian weddings today, you can find that couples are stepping away from the traditional "Venetian hour" fare, and making it fun with candy tables, popcorn or even after dinner snacks.