5 looks for wedding place settings that even YOU could create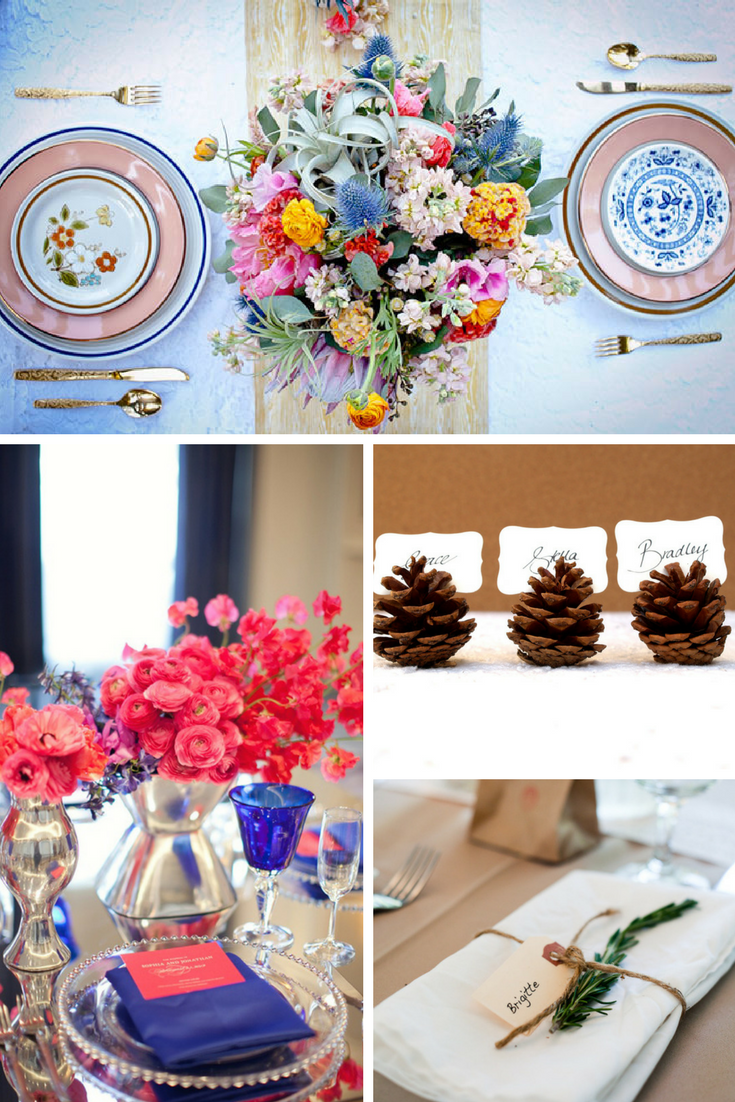 When your guests enter your wedding reception you want them to react with a stunned, delighted silence. You want them to admire the decorations and the stylish setting. Be blown away by the artistry ...
Well wedding place settings are a really easy thing to DIY, even if you don't consider yourself much of a crafter. You don't need to be able to draw - just have the ability to put things tidily in place. Yes, really.
Lay out the tables beforehand
Check whether you can have access to the reception venue the day before so you can lay out the tables. Alternatively, take photographs of how you want each place setting to look and then give these to whoever will be setting the places so they do it exactly as you want them to.
Here are five ideas for you to be thinking about ...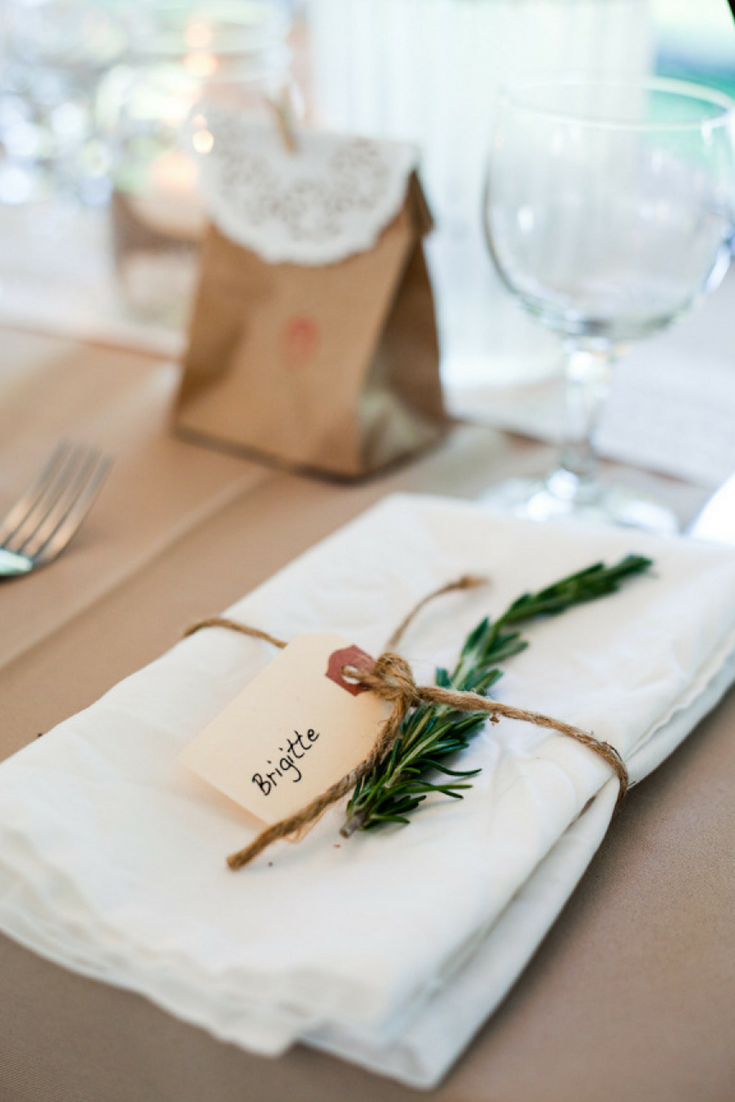 1. Take a linen napkin, write the guest's name on a parcel tag, tie with string and pop in a sprig of rosemary (you could also use lavender). Pretty, simple to put together and inexpensive.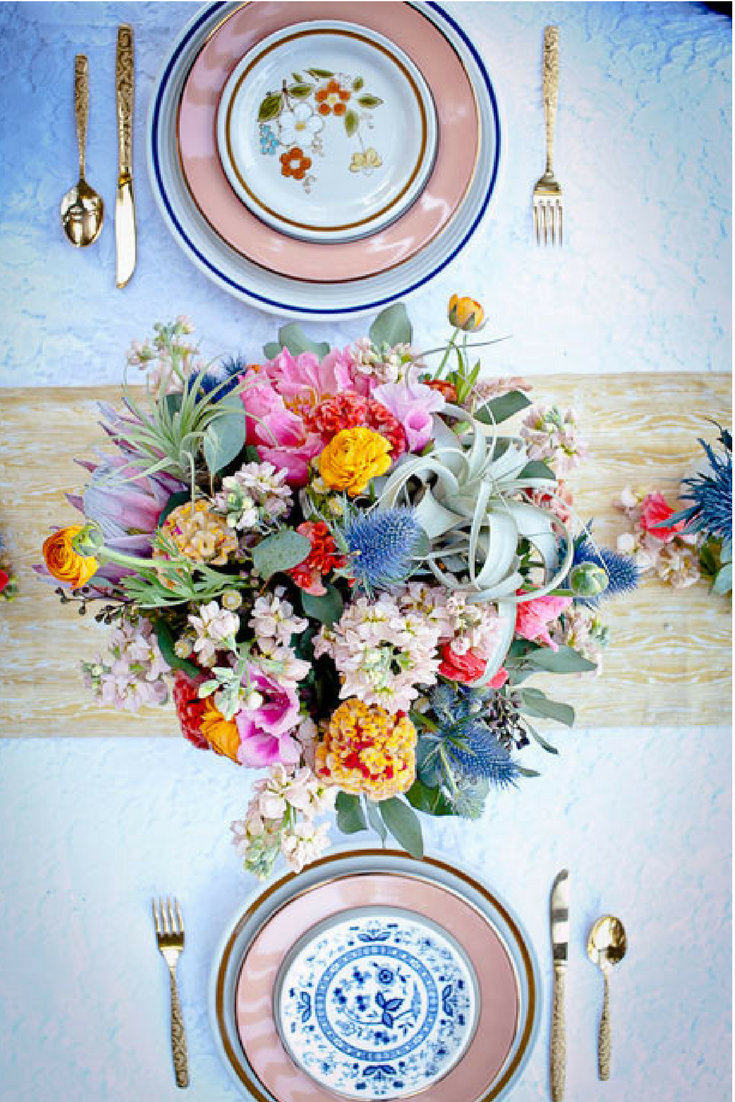 2. Wanting to get a rustic look? Choose country style flowers, add a table runner and make sure your plates have a floral design (you can hire these from specialists).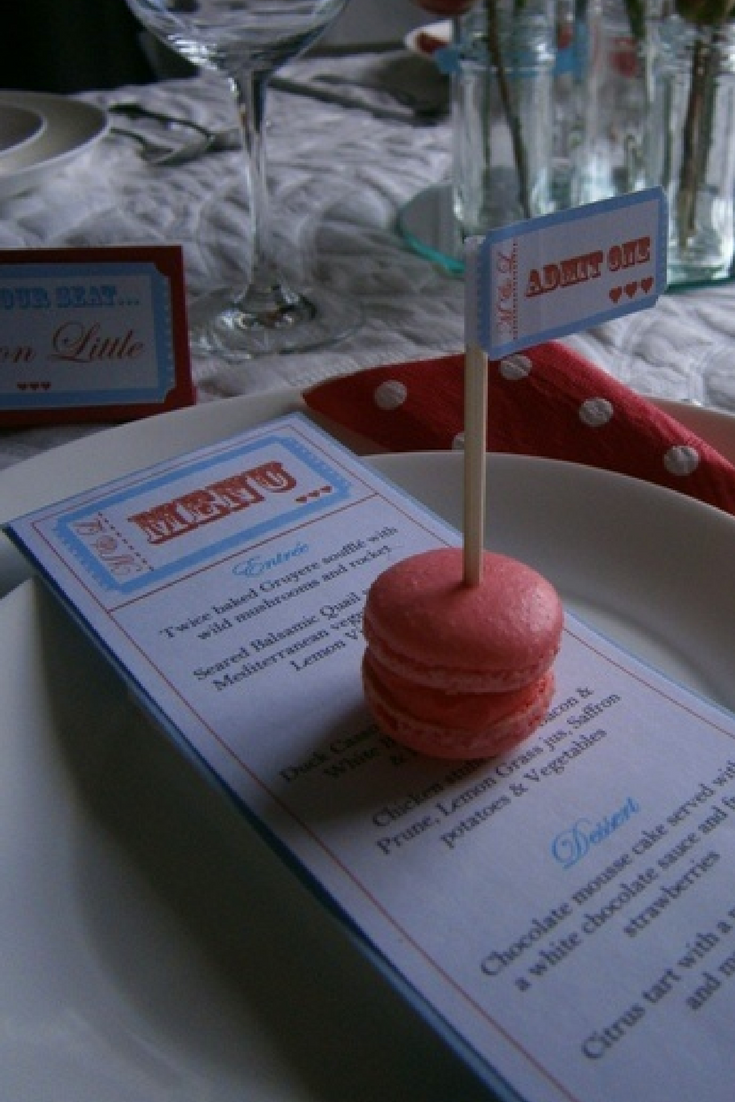 3. Pop a macaroon (in your wedding color theme) at each place setting with a flagged cocktail stick to show each guest where they are placed. Now how difficult is that really?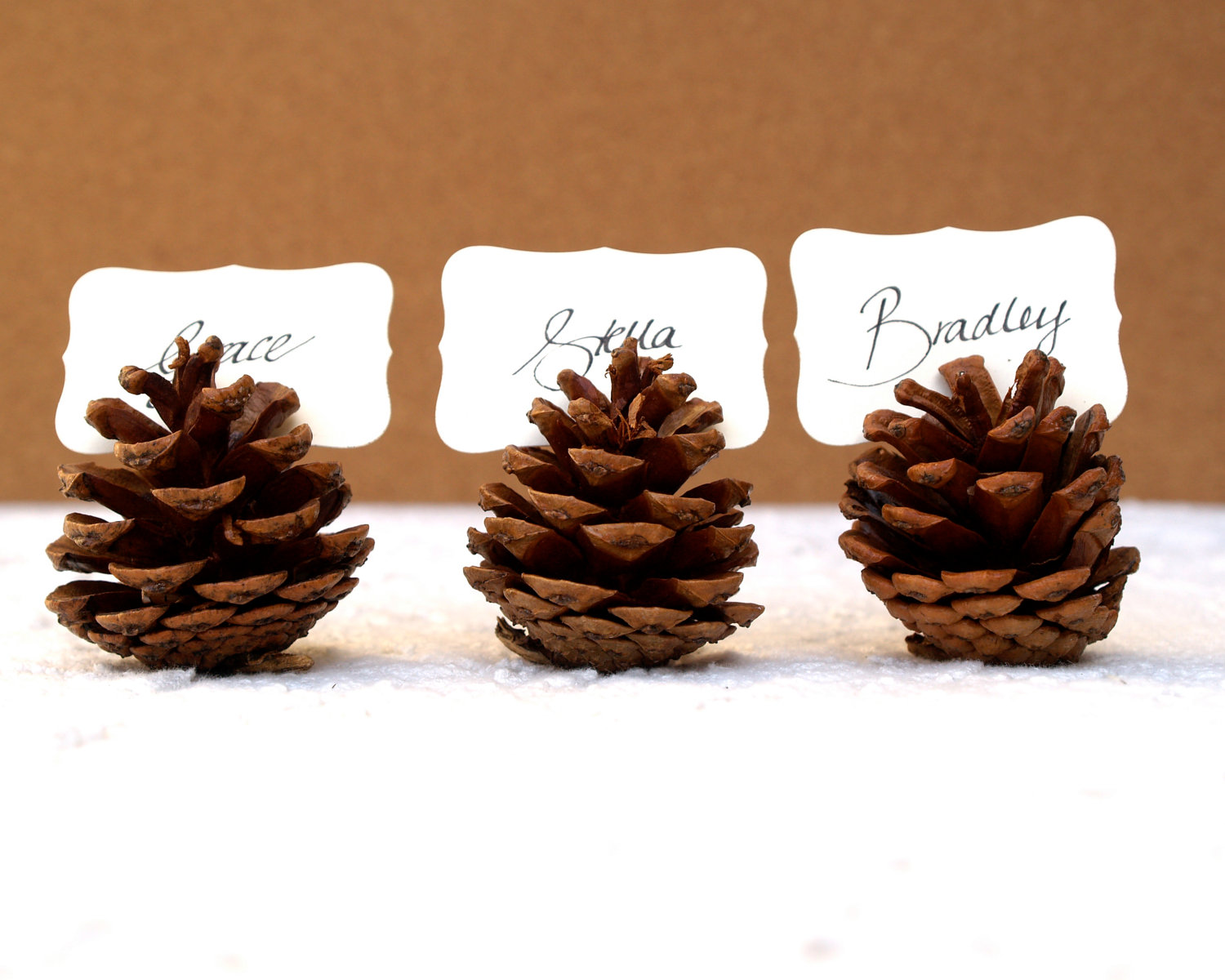 4. Having an Autumn wedding? Get pine cone collecting. Now who do you know with beautiful handwriting? (Or you could print out scripted cards on your computer if your copperplate isn't so beautiful.)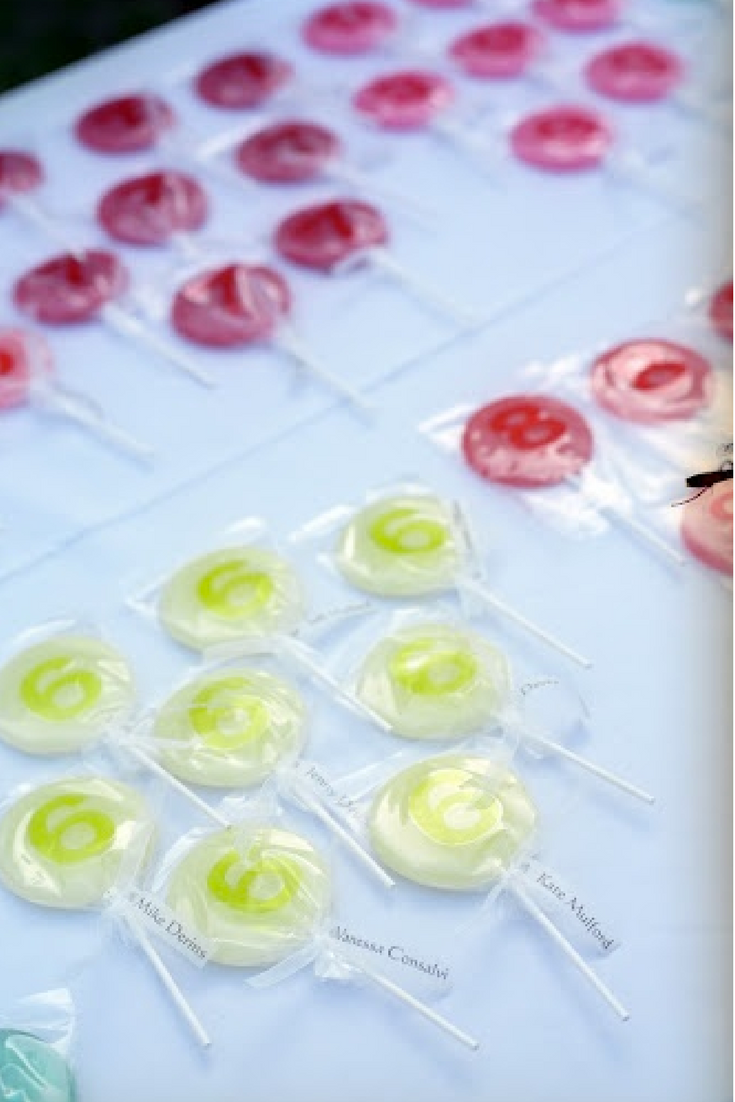 5. Run out long, slim labels with each guest's name and attach to lollipops. These double up as favours too.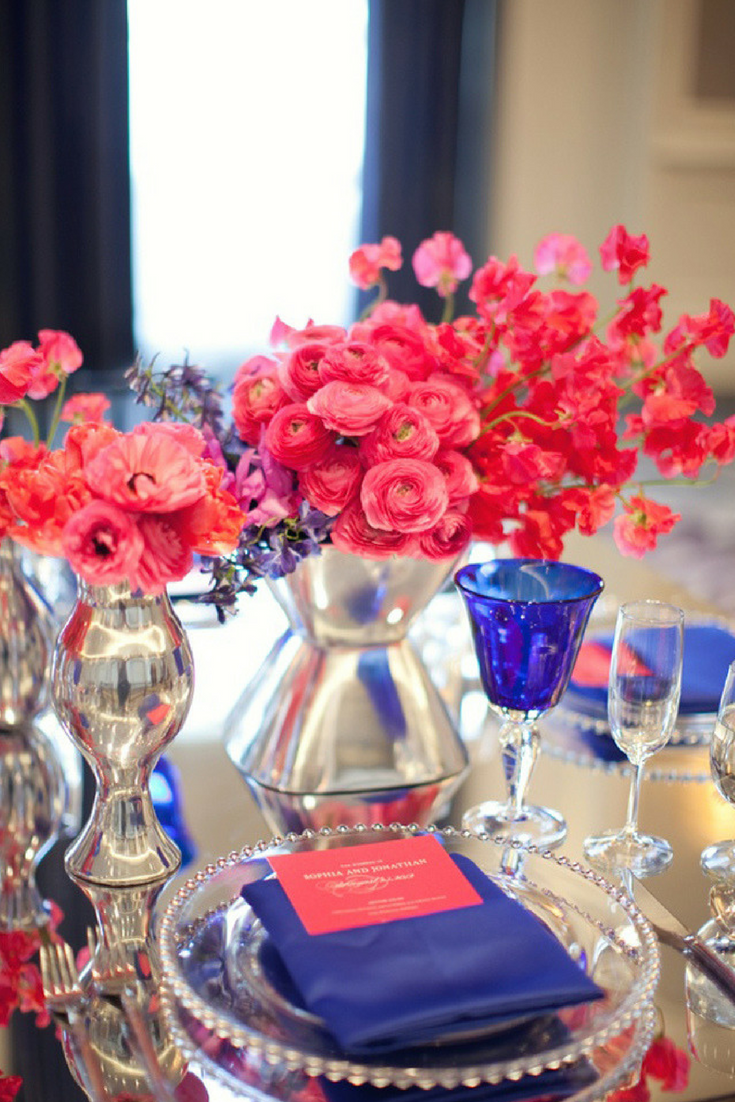 6. Match your glasses to your table napkins. Then place name cards in a similar color to your flowers. This would work either with pastels or bright colors as shown here.

Image credits: StyleMePretty, GreenWeddingShoes, BobkaBaby (pinecones), BelleThe Magazine